See the latest news, articles and events below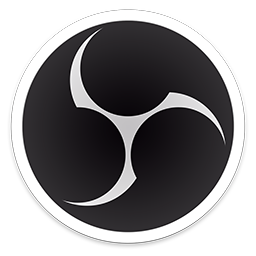 If you're reading this, you've undoubtedly heard of NVENC, Fraps, x264, DxTory, Shadowplay and a bunch of other technologies. In this guide, I'll be focusing on what I think are the best, yet still pretty easy to use.
G933 or G930 headset dropping out? Logitech have finally put in a firmware update to solve the issue.
We all know somebody who has had cancer or major surgery and that blood donations are necessary for their survival. But did you know that 19% of women in Australia are given a blood component routinely during pregnancy?